Buy this music here :
iTunes : https://itunes.apple.com/us/album/gothic-night/id962486434
Bandcamp : https://dbfiechter.bandcamp.com/album/gothic-night
Amazon mp3 : http://www.amazon.com/gp/product/B00T532NYO
Listen to this music on Spotify & Pandora:
Spotify: https://open.spotify.com/album/41V4PkkFHSgcnlXdmFOpyG
Pandora: https://www.pandora.com/artist/various-artists/gothic-night/ALmvgrtpKJP4kb4
***
Emotional Gothic music about a female vampire who owns a beautiful magical rose that causes the young man she loves to become immortal and never grow old. This music is called Scarlet Rose. We hope you enjoy listening to it!
***
This scarlet rose picture is by Giulia Ciappa.
http://commons.wikimedia.org/wiki/File:Scarlet_rose.jpg
Artwork for the Gothic Night CD is by TaniaART: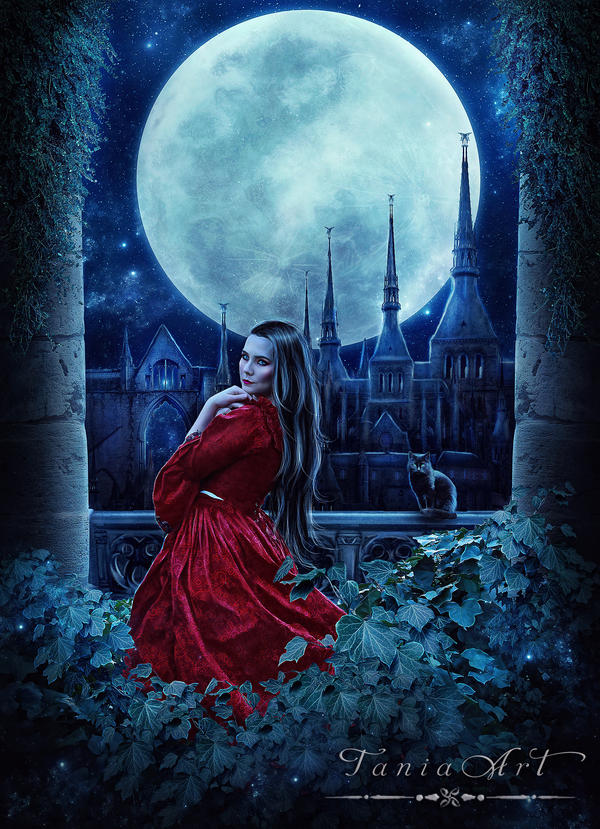 ~ Music by Derek & Brandon Fiechter ~

source